Le Grand Départ July 24 2021
A good pace against the headwind as we headed south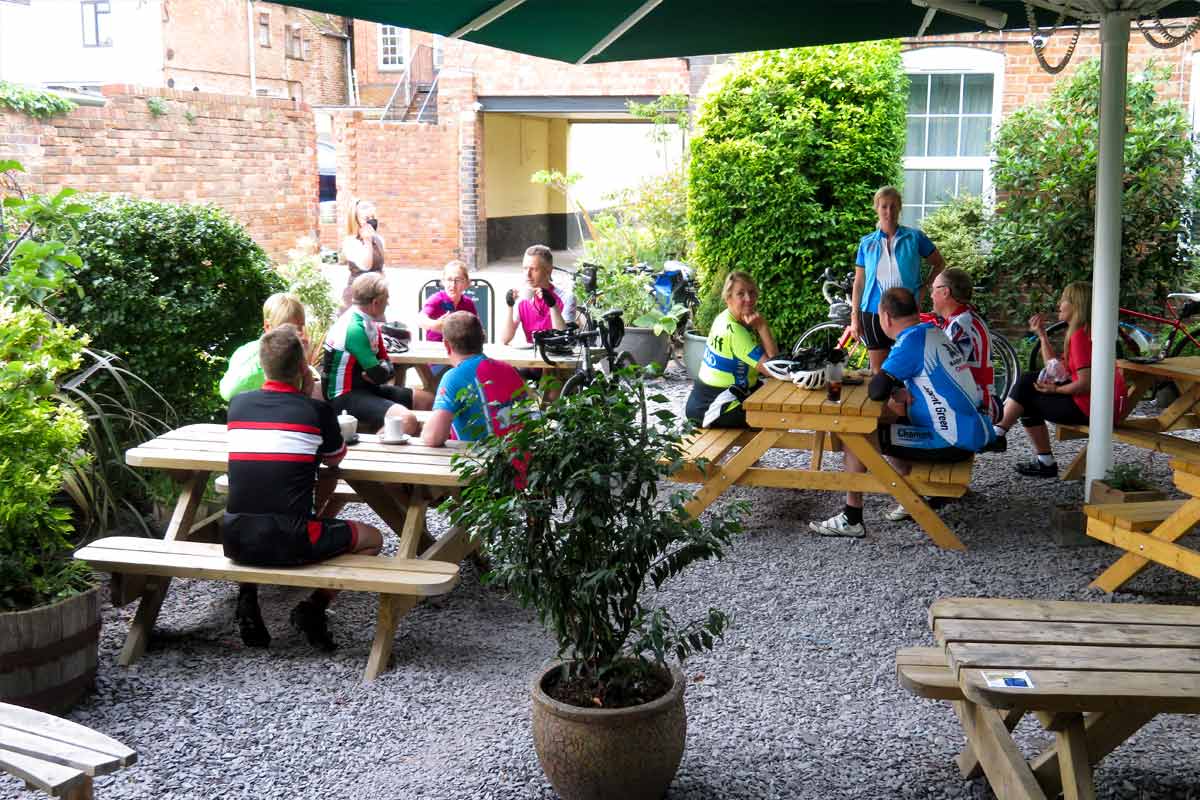 No rush, just enjoying ourselves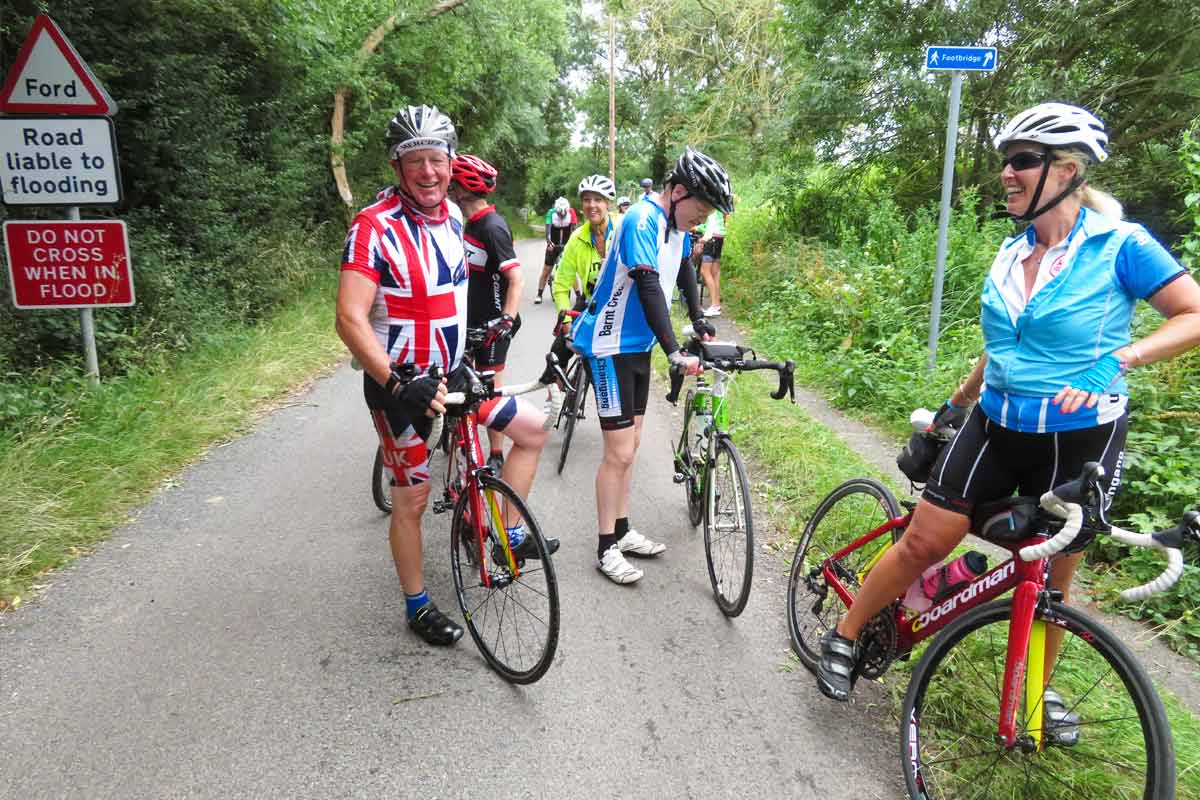 Pleasant but warm cycling conditions
Lunch at The Bell Inn, Willersey, near Broadway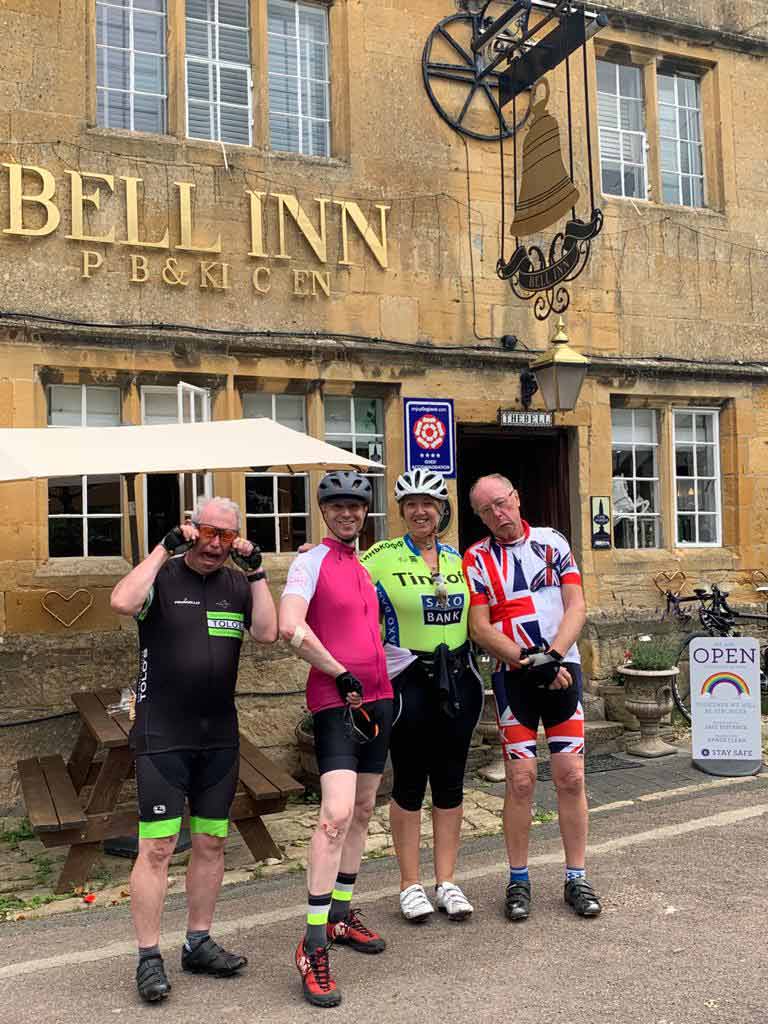 However we must count the falls... luckily none too bad
But on we go...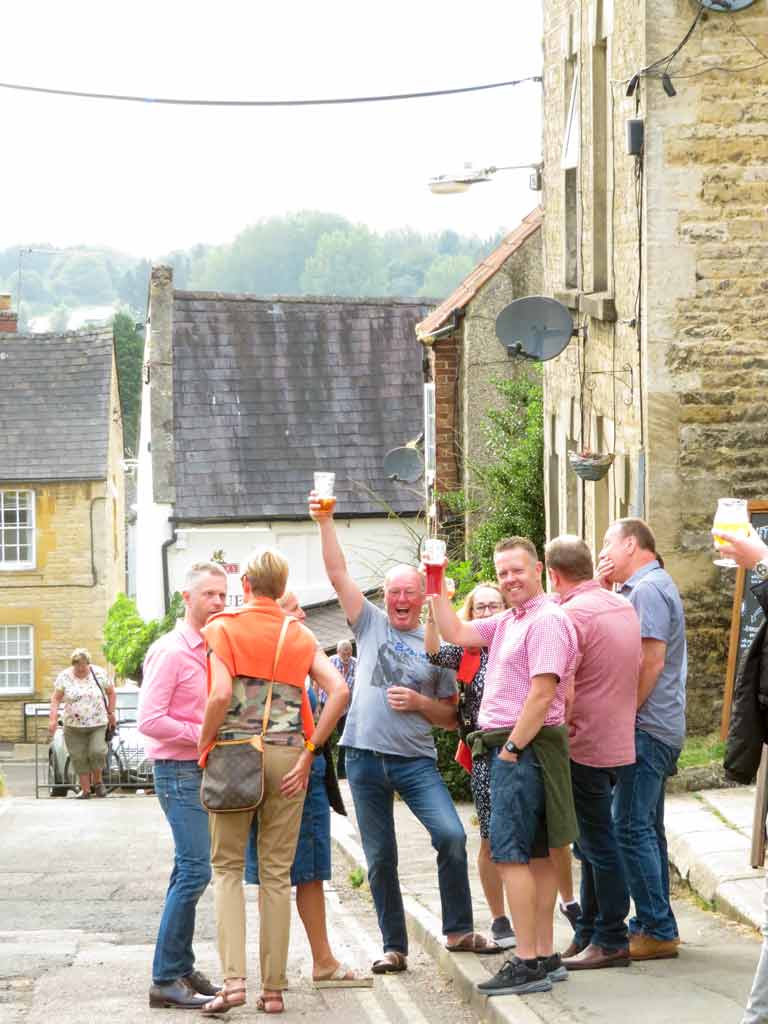 62 Miles cycling beautful scenery brings us into Chipping Norton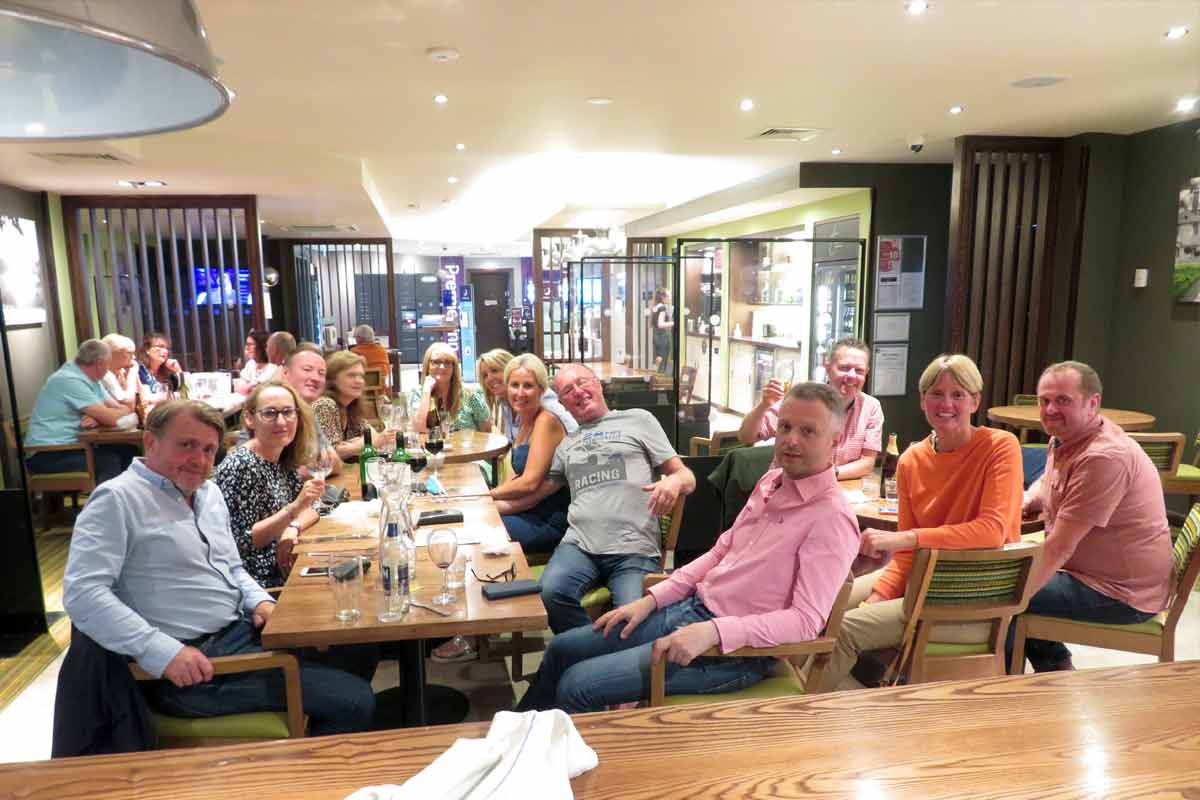 A lovely evening meal concludes Day 1..
Day 2 sends us North
Cresting another hill
It's not heather...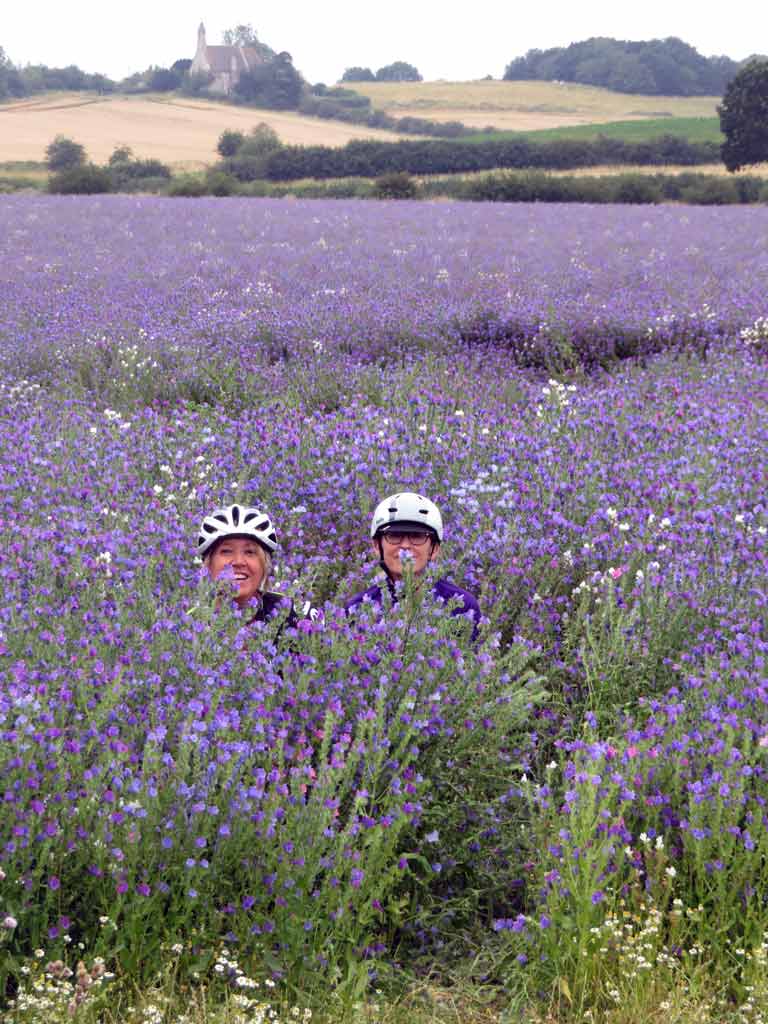 Where many wonderful creatures may be found
This was our Penny to Paris UK ride 2021
110 miles over two days with 5300 feet of climbing… until we can do the Big One…

Hopefully next year we will ride London to Paris 2022.
A 311-mile cycle challenge from London to Paris in memory of Penny,
to raise funds for Birmingham St. Mary's Hospice


Join us – All Welcome!
See Pete for further information.

Thanks to all for making it such a great weekend.